---
Why start your own Business with the Kwikweb opportunity ?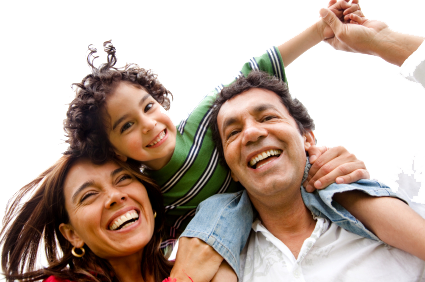 Kwikweb is the ideal business opportunity for people who are searching for the opportunity to earn easy cash upfront as well as the opportunity to earn ongoing monthly revenue.
By starting your own business with this opportunity, you can earn a decent income whilst building up a network of clients.
Kwikweb is one of the easiest and most powerful website creation and management software programs in South Africa. Because the program is so easy, it gives us the opportunity to teach you in a very short time how to set up websites for businesses. Best of all is that you will provide your clients the opportunity to grow their businesses by using our tool. Happy clients, happy life.
Don't be fooled, this business opportunity will require hard work, as with any new business opportunity.
The Kwikweb business opportunity is the cheapest way to start your own business. Our business opportunities cost R500, R2500 or R135,000 to start; each opportunity offering a different way to make money.
The Kwikweb system includes a range of electronic marketing tools such as bulk sms, electronic newsletters, ecommerce, responsive mobile websites and video tools. There is something in it for every client, at a price no one can resist.
The first step to becoming a successful entrepreneur with this opportunity is becoming a Kwikweb sales agent or consultant. It costs R500 to become a sales agent or R2,500 to become a consultant. These fees include training. You can start your business immediately after training. It takes between 1 and 5 hours – and you're done! You can become a webmaster in less than a day. Where else have you seen a business opportunity where you can start making money on the first day? There are not many business opportunities that allow you to start you own business without prior qualifications or technical knowledge.
Once you are familiar with the system, you can choose any area in South Africa where you want to run your business and even target customers outside of South Africa.
As a Kwikweb consultant or sales agent, your business will involve selling and creating websites for customers. Sales agents typically charge R500 to start a basic website and consultants typically charge around R 2,500 to start an advanced website. Consultants also have the opportunity to earn monies by training new sales agents (R500) or training new consultants (R2,500).
The best of this opportunity is that these training fees are paid directly to you. What is even more amazing about this opportunity is that you will also earn R100 per month for every new consultant that you train and/or recruit.
Three people started Kwikweb back in 2006 and by 2015 we grew to a team of 14 people at our head office, with 15 franchisees and plenty of consultants and sales agents that are spread out across South Africa as well as Namibia and Australia. If we weren't a genuine business opportunity then we would not have grown so successful.
We continue to grow and we focus on one of the most important requirements of modern day marketing – the need for a website and to create an online presence to be able to connect with potential customers.
As soon as you as you have joined us you can keep going and expand your clientele by using affordable promotional methods like references from existing customers and social media marketing. We can also help you by supplying you with leads once you have proven yourself to be reliable, capable and trustworthy.
Grab this Kwikweb business opportunity and start your own business today! You can use this for extra income or take it up as a full time job. Whether you are a student, a housewife or even retired, you can earn an extra income and be part of a great business opportunity. All you need to be successful is a systematic and committed approach, and determination to grow your business. If you love socializing and helping people this will be an even better business opportunity because you get to work with people and you help them expand their businesses.