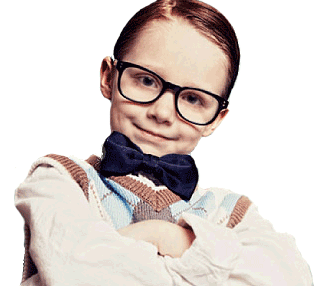 Having your own ecommerce website in South AFrica is not only exciting, but it also offers you the cheapest opportunity to increase sales with minimal effort. If you already own your own bricks-and-mortar store, by adding an ecommerce website you can be open for business 24 hours per day!
Designing an e-commerce website can be extremely daunting, until now. Kwikweb made it their mission to bring you the cheapest and easiest ecommerce website design tool in South Africa.
You don't have to be an expert designer or have extensive technical knowledge to run your ecommerce website on the Kwikweb design platform.
Our system was designed to offer simplicity and a straightforward solution to our valued customers.
Start your free trial here
---
Why use the Kwikweb Cheap E-Commerce Website Design Tool?
An e-commerce website has many benefits to offer, whether you have a physical store that you want to complement with an online store, or if you're simply looking for an easy and cheap e-commerce website design tool, Kwikweb will deliver.
Your online store can be branded with your own logo, and you can start selling in no time! It literally takes 10 minutes and you will be in business.
The Kwikweb ecommerce system also offers a host of advanced features such as bulk uploading of products, electronic catalogue, digital product selling etc.
At only R59 per month, Kwikweb offerst the cheapest ecommerce website design tool in South Africa.
Kwikweb has experienced web consultants and account managers in most parts of South Africa so you will never be without face-to-face personal attention.
Kwikweb makes e-commerce affordable. Get your own cheap e-commerce website today and start selling online in no time.