Please note you may receive an email from kwikwap@emailhelp.co.za - That was sent from us so please follow the instructions within the email.
---
Need Help?
---
Please complete the form below so that we can try and help resolve the issues you may be experiencing.
---
Email Help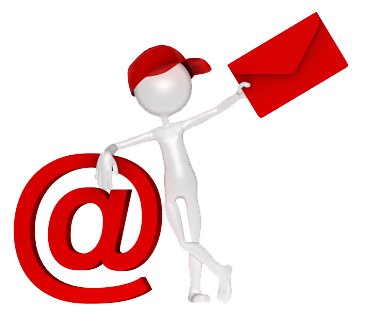 www.emailhelp.co.za
If you are having email problems and would like to check your settings etc. Please visit our email help website by clicking the link here.
The general settings for your email account as listed below:
Email Address: you@your-domain.co.za
Incoming mail server (POP): mail.your-domain.co.za
Outgoing mail server (SMTP): mail.your-domain.co.za
Account / Username: you@your-domain.co.za
SMTP Authentication: On (same settings as incoming)
SMTP Port: 587