Add a new video

You can now share your video's via Youtube or any other video sharing site in our latest Video Module. Just copy and paste the embed code from the video sharing site and that's it! You can also assign categories to the videos for people to find them easier. Enjoy!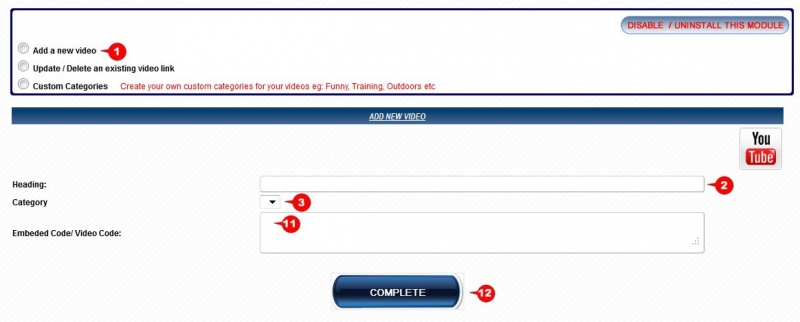 1. Click on the Add a new video radio button
2. Type a heading for your video
3. Select a category if you have created categories

4. Go to www.youtube.com and click on the upload button. You now need to either create an account with youtube.com or sign into your existing account.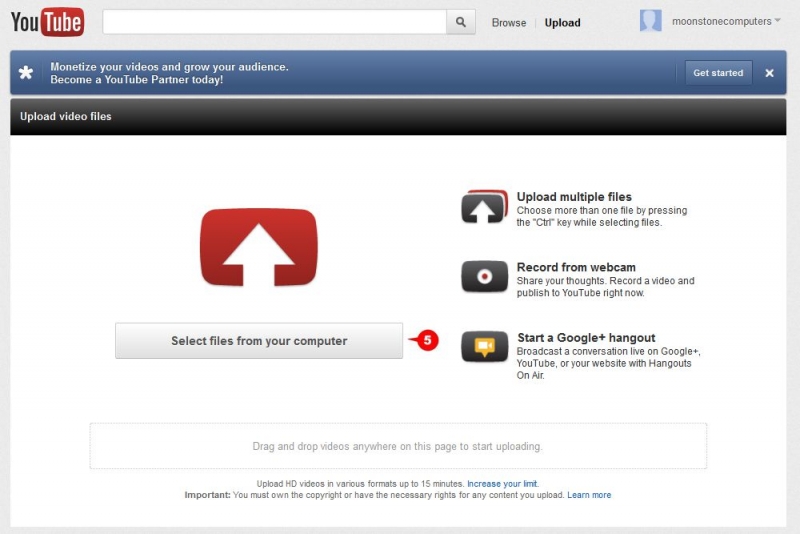 5. Click on the button "Select files from your computer" and upload you video clip.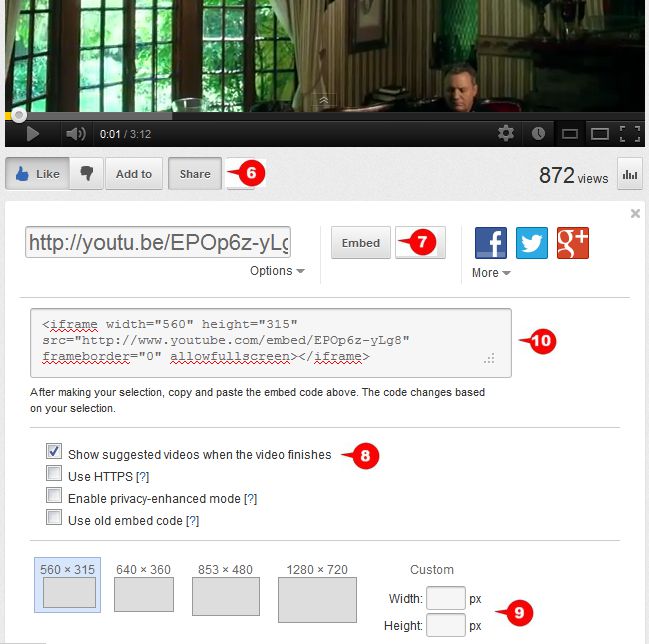 6. Once your video clip is uploaded, click on the Share button.
7. Click on the Embed button.
8. Untick the option that says "Show suggested videos when the video finishes
9. Select the size of the embedded video clip
10. Copy the embed code.
11. Paste the embed code.
12. Click on the Complete button to add the video clip.
13. Don't forget to "Publish all changes"