View unanswered questions

This option allows you to view all the unaswered questions on the Kwikwap system.


1. Click on the dropdown menu to view all the unanswered questions.
2. Click on the "view answer" button.
3. Click on ADD ANSWER on the right hand side of the screen.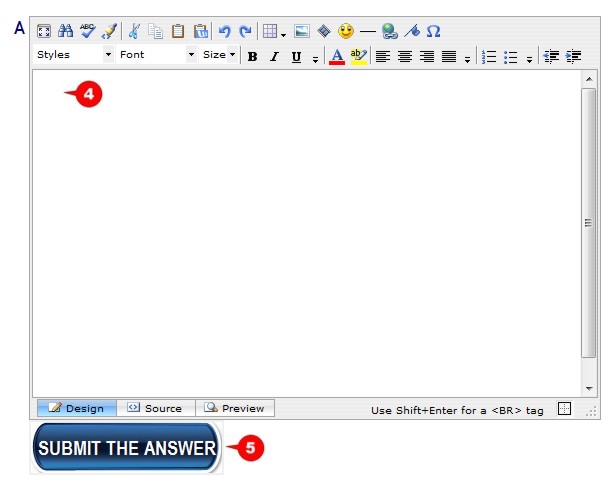 4. Please enter the answer in the text editor block.
5. Click on the "submit the answer" button to add your answer to the system.